Traffic fines Germany
CampMap, from caravans to caravans, probably the most complete platform / map developed in Romania, containing camping locations, hosts, off-camping, parking lots or RV representations!
---
The consequences of exceeding the speed limit in Germany can ruin your vacation
Eager to travel and adventure? Perfect just remember that in all the countries you visit or transit there are different laws, different speed limits and regulations for parking or camping!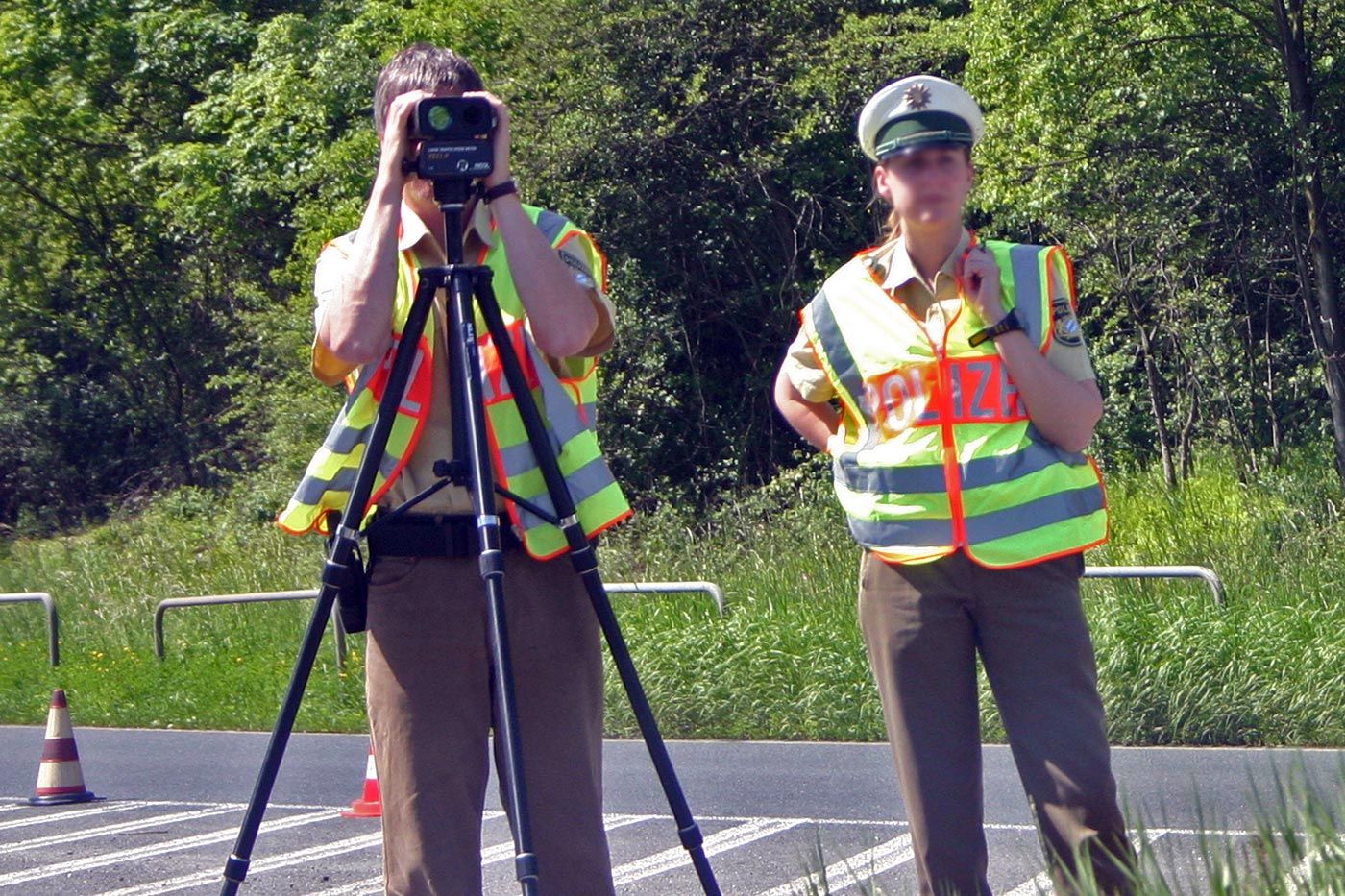 In this article we present the table of speeding fines with or without suspension of the right of driving and other fines you might get for driving rules violation in Germany
Speed limit fines!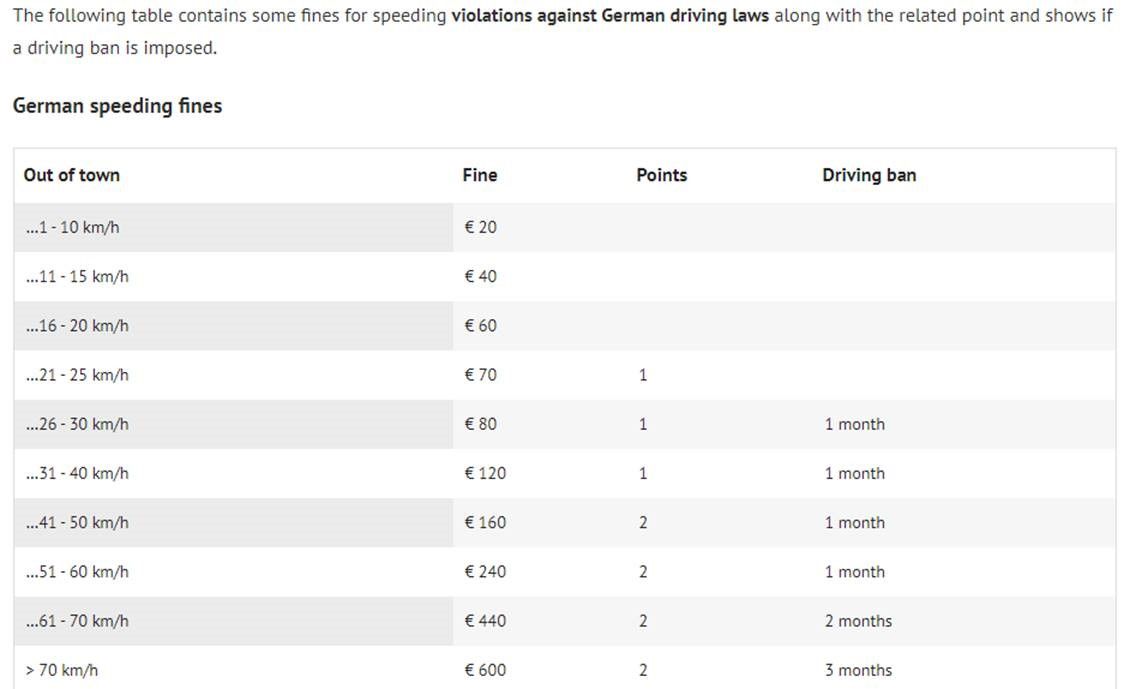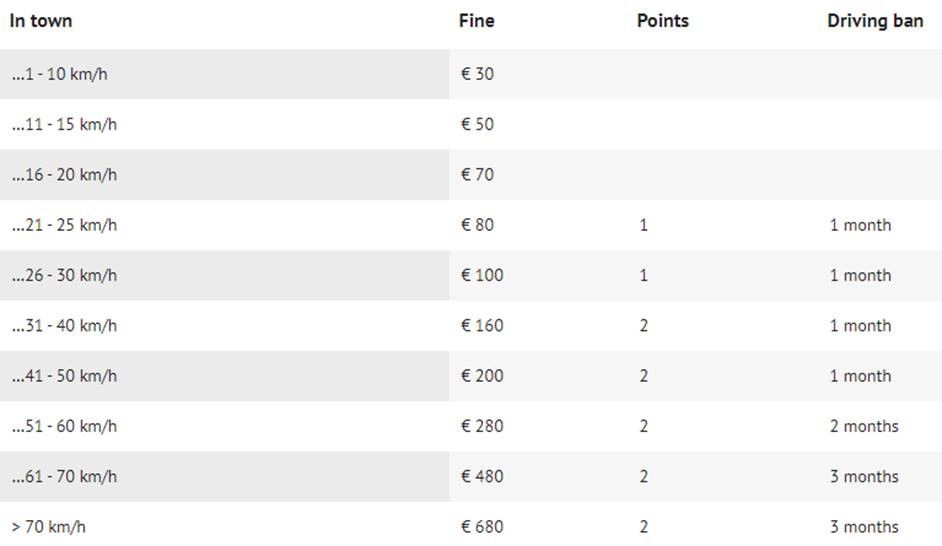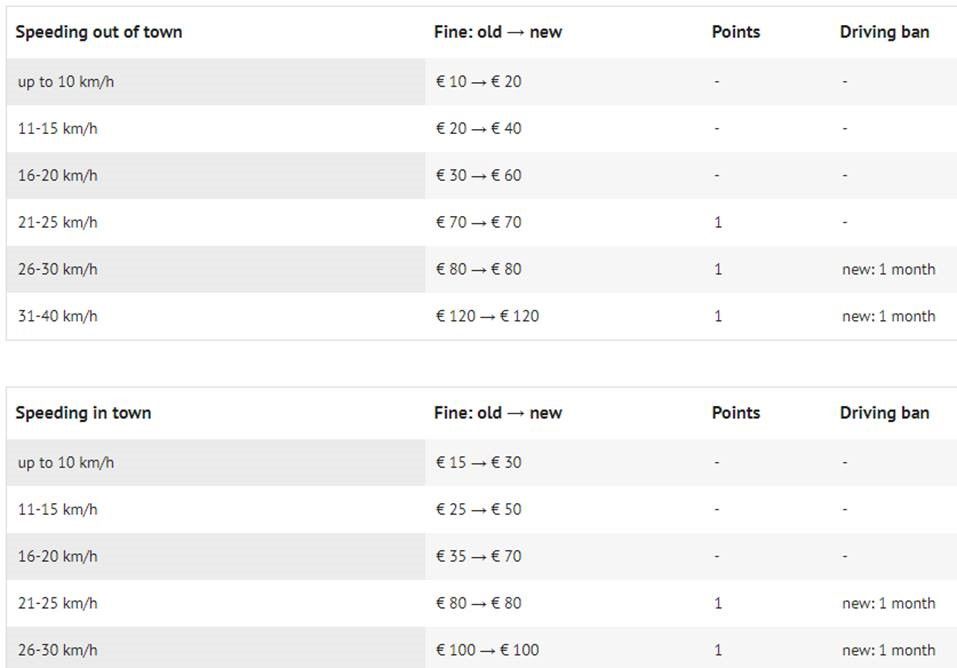 Parking fines
Fines for violation of parking rules recorded by automatic time control devices:
up to 30 minutes - € 10;
up to one hour - € 15;
up to two hours - € 20;
up to three hours - € 25;
more than three hours - € 30.
Seat belts fine
The use of seat belts is mandatory for front and rear passengers.
The fine is € 30.
Talking on the phone fine
Do not pick up your cell phone while the engine is running.
The fine is € 60.
Other fines for minor traffic violation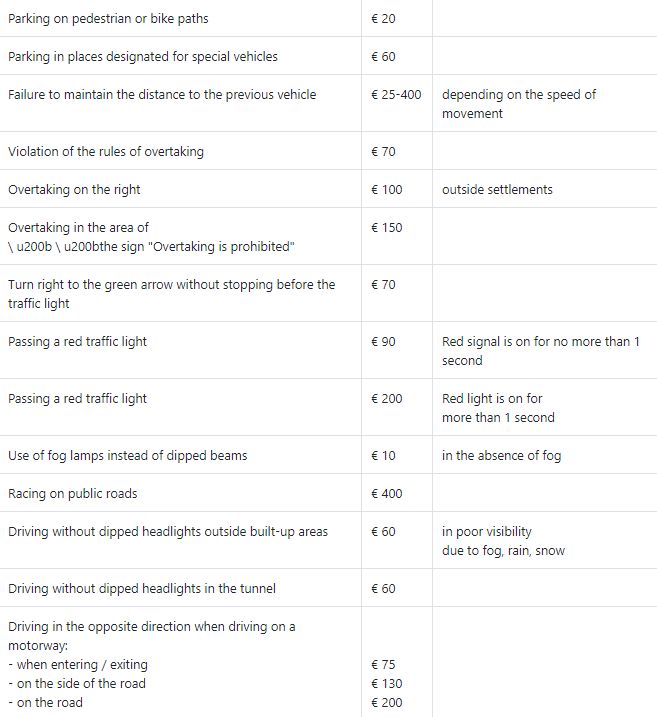 Drive carefully and have good roads in beautiful places to tell stories, without events!